Precision Pools Inc. is Your Watsonville CA Swimming Pool Contractor
Precision Pools Inc. takes pride being Watsonville, CA's swimming pool contractor and pool builder. Call 831-724-0413 now!
About Us
Precision Pools Inc. specializes in creating relaxing and stunning outdoor spaces, including residential swimming pools, spas, and more. Extend your living space into the outdoors and create an area that makes your swimming pool design dreams a reality! Make the most of Watsonville CA's outdoor living lifestyle – your pool will not only be a smart investment, but a space your family and friends can gather for years to come.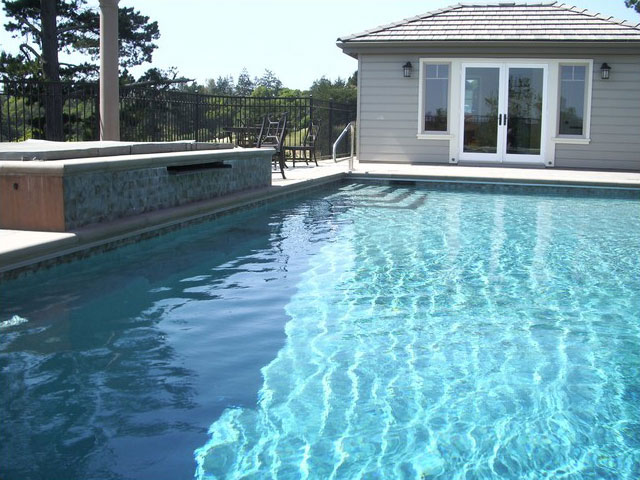 Our History
Until 10 years ago, Jack Anderson owned Precision Pools Inc., but had been working with Jerry Allison for years in an effort to enhance his pools with top-quality pool landscapes and pool decks. When Jack decided to retire, it was a natural fit that Jerry Allison take over Precision Pools Inc. We set ourselves apart from other pool contractors in that our owner, Jerry Allison, supervises all work from start-to-finish and is consistently present to oversee and approve of all aspects of each project. You will be working directly with Jerry – no middlemen – from the initial design to the first cannonball into the pool!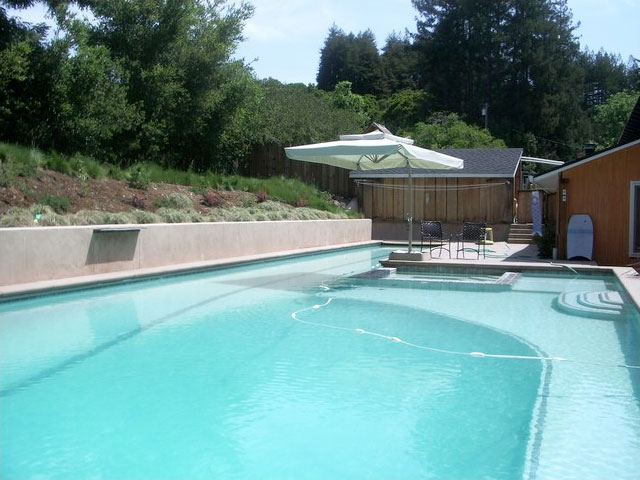 Our Client Ratings & Reviews
Although we take pride in our expertise and top-quality swimming pool design and construction services, you don't have to just take it from us – take it from our satisfied past clients!
Contact Us
Contact Us for your free, on-site consultation (and please tell us how you found our website, our reduced advertising budget saves you money!)