Custom Pool Designs in Watsonville CA
Watsonville residents can look to Precision Pools Inc. at 831-724-0413 for new pool designs and pool maintenance services.
From Concept to Creation
At Precision Pools Inc., we are with you every step of the way – from the initial call to the finished space. Because of this, we are committed to providing you with all the guidance, ideas, and inspiration you need while designing your dream outdoor space!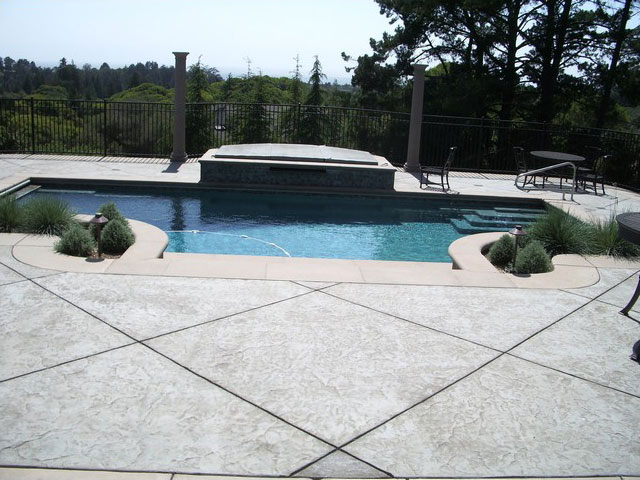 Whether you are looking to design a custom swimming pool, an outdoor spa, or a fountain, we will help you choose the right materials to achieve your desired look. We only utilize materials of the highest quality, from tile to concrete and more!
Contact Us
Contact Us for your free, on-site consultation (and please tell us how you found our website, our reduced advertising budget saves you money!)